TheThe Ethiopian life foundation is delighted to announce that for the first time in the history of Ethiopia, A Delegate from Ethiopia is expected to grace this years Miss Universe pageant in Quito Ecuador Our current top level project
FEREHIYEWOT ABEBE A 1.77 M TALL, 19 year old computer science student from Gonder in the northern part of Ethiopia, was crowned as Ethiopias First ever Miss universe Ethiopia beauty queen in a small private ceremony held At the Sheraton hotel Addis Ababa Ethiopia, on 12th of APRIL, 1ST runner up Helina Mezegbu, A 20 year old entrepreneur From Addis Ababa, she was also crowned as the first ever miss tourism ETHIOPIA, 2nd runner up was Tigist Menguistu, a 19year old Student
Ferehyiwot Abebe [Miss Universe Ethiopia 2004] will represent Ethiopia at Miss Universe, Miss International, Miss Earth, and Miss Model of the World,
Miss Ethiopia World 2004 Beauty Pageant
For which we have done considerable marketing, Miss Muna Fikremariam Miss Ethiopia wordl 2003 is doing a great job You may visit the official website at http://missethiopiaworld.tripod.com/
Miss Ethiopia World will be the cornerstone of our approach to the problems of HIV & Aids, and She will become a Goodwill Ambassador for Ethiopia and our cause.
Miss Tourism Ethiopia Beauty Pageant
The Ethiopian Life Foundation Inaugurates the second national beauty pageant in Ethiopian the name of the pageant is to be called Miss Tourism Ethiopia, further to a licence to participate in Miss Tourism of the Planet contest in Greece in 2004,
The ADDIS ABABA CARNIVAL:
This will be the biggest street party Ethiopia and Possibly Africa has ever seen, Featuring a stunning Street party from the Piassa to Mesekel square, featuring colourful Mobile floats singers and dancers, and culminating in a spectacular Concert
This essay contest is open to all students in Ethiopia in two groups, 12th grade and below, in the junior category, and 12th grade and above including University and Vocational college students in the senior category, the title of the essay is
HOW WE CAN STOP THE SPREAD OF HIV & AIDS IN ETHIOPIA
All entries must be received by 30th September 2004 to qualify for judging, all entries that meet the qualification standards will them be judged by a panel and the winners will be announce in the national press, and honoured at the First Annual Muss Ethiopia worlds CIRCLE OF EXCELLENCE AWARDS Ceremony
All students who participate in the annual Ethiopian School Leavers Certificate Exams this year who obtain perfect score in all subjects will be honoured in a special ceremony and presented with certificates, our aim is to encourage the continuous strive towards academic excellence for all young Ethiopians at the only way to ensure that they have a brighter future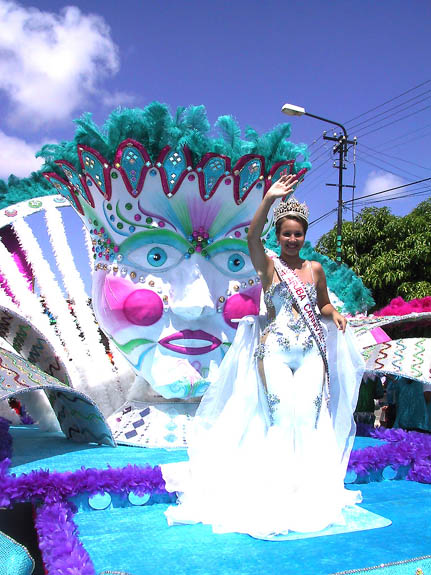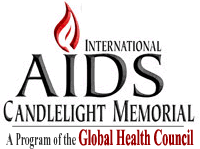 The 2004 International AIDS Candlelight Memorial will take place on Sunday, 16 May 2004
We must make people everywhere understand that the AIDS crisis is not over; that this is not about a few foreign countries, far away. This is a threat to an entire generation, that it is a threat to an entire civilization..."
- United Nations Secretary, General Kofi Annan

On 18 May 2003, thousands of individuals in more than 1500 communities in 85 countries participated in the world's largest and oldest annual grassroots HIV/AIDS event.

The International AIDS Candlelight Memorial is designed to honor the memory of those lost to HIV/AIDS, show support for those living with HIV/AIDS, raise awareness of HIV/AIDS, and mobilize community involvement in the fight against HIV/AIDS.

This powerful event is an ideal way to begin talking about HIV/AIDS in your community.