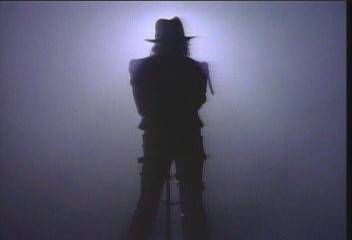 Come back and join us to view the exciting photos that will be posted here after the carnival, but in the mean time don`t forget to join us for the Carnival,
Carnival date to be announced soon.....!
LONG LIVE ETHIOPIA!
Invited participants
The following groups are warmly invite to participate in the carnival
NGOS
EMBASSIES
CHARITIES
YOUTH GROUPS
TOUR OPERATORS
COMMERCIAL ENTERPRISES
NON-POLITICAL GROUPS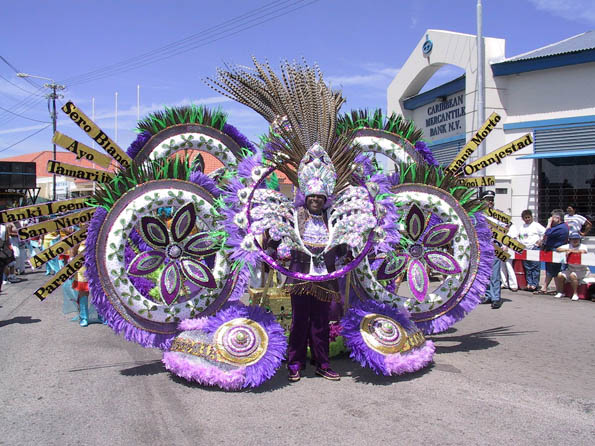 Addis Ababa carnival is to be a display of love and culture and we warmly invite all of you to participate in the first ever Addis Ababa carnival, you participate is vital to the success of the event and without you we will not be able to hold it, come on board now and contact us to find out how you can participate in this Carnival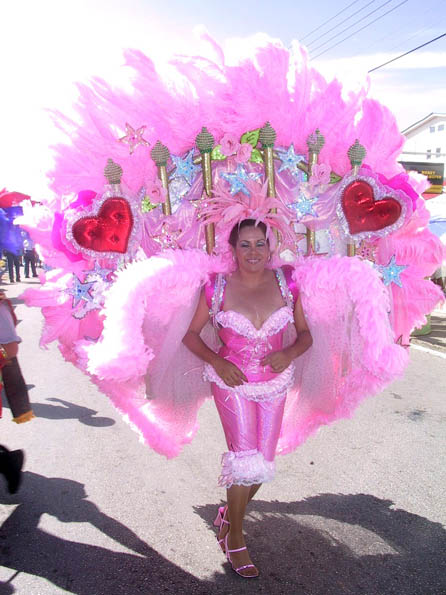 And together we can.


The Ethiopian Fife Foundation is a Non-profit, Non-Governmental Orgnaistion, dedicated to HIV awareness and humanitarian projects in Ethiopia
All events, projects and programmes are subject to change and may be subject to Government approval where required, The Ethiopian Life foundation nor any of its officers shall be held responsible for any event hither to advertised but not approved or cancelled for any reason